Why is drug disposal important?
Storing unused drugs is a dangerous practice. It can be tempting to keep your unused medications. Storing them for future use may seem like a smart thing to do, but in reality it creates a high-risk environment for misuse such as:
Accidental drug poisoning: Approximately 60,000 young children are brought to the emergency room each year because they got into medicines that were left within reach.

Drug misuse or abuse: When storing unused medications, you will probably not notice if someone uses or takes them. Do your part to reduce access to powerful drugs.

Taking the wrong or expired medications: If someone misreads, is sick or confused or even just distracted having extra drugs raises the risk of taking the wrong drug.

Dangerous drugs getting in the environment or water supply: The FDA lists that certain medications are safe to flush, but some more powerful drugs are recommended to dispose of at drop-off locations.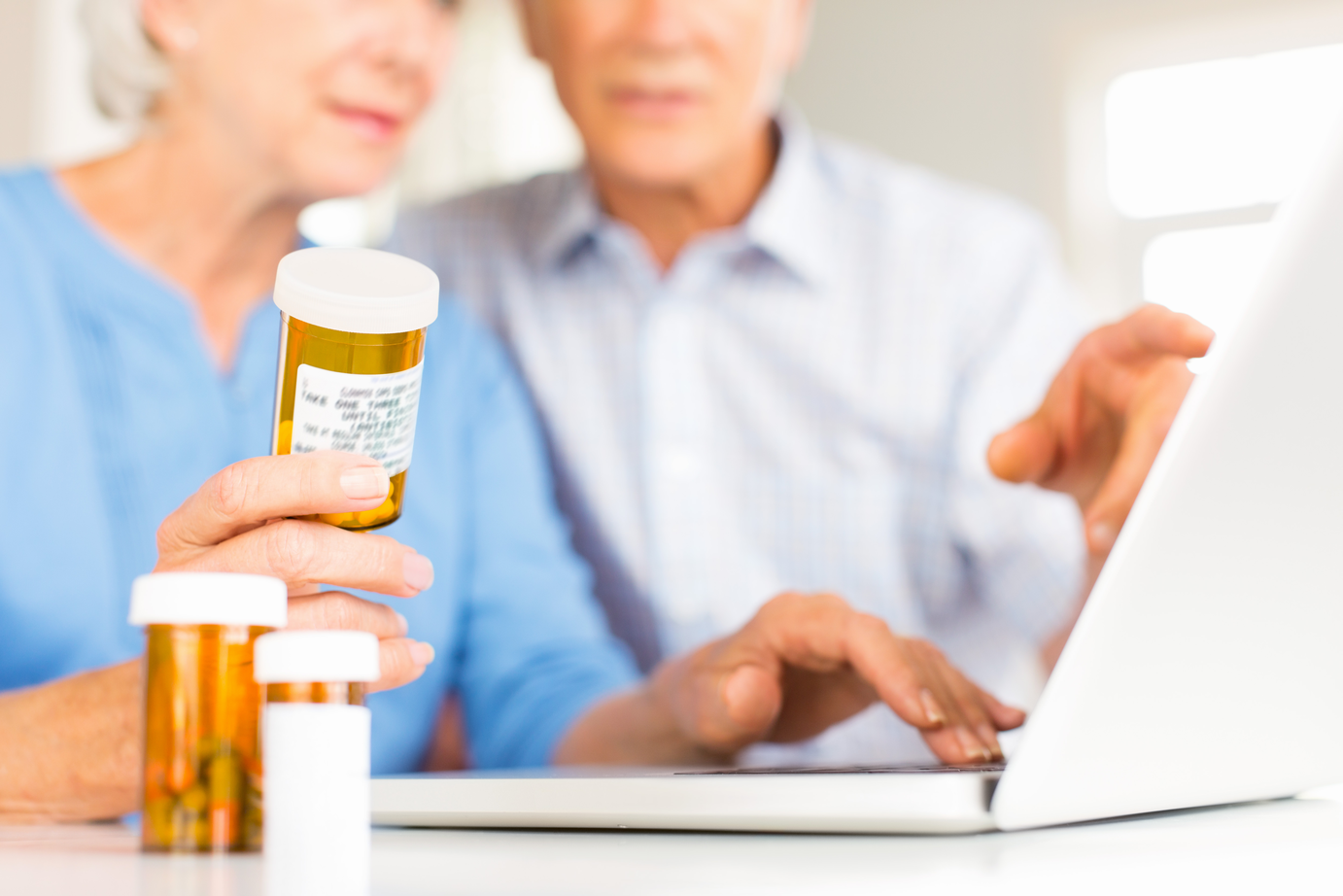 In order to keep you, your family, and your community safe learn to properly dispose of unused drugs.
Nehalem Bay Health Center and Pharmacy
230 Rowe Street
Wheeler, OR 97141
1-844-715-2299
Monday – Friday, 8 am – 6 pm
CLOSED 1 pm – 2 pm
Medication drop box

276 US 101
Rockaway Beach, OR 97136
503-374-1752
Monday – Friday, 10 am – 3 pm
By appointment only
Medication drop box
Tillamook County Libraries
Locations and hours vary. Check your branch details here.
Medication mail-back program:
Free disposal envelopes available with postage include.

Tillamook County
Sheriff's Office
5995 Long Prairie Road
Tillamook, OR 97147
503-842-2561
Monday – Sunday, 8 am – 5 pm
Medication drop box
915 Main Avenue
Tillamook, OR 97141
503-842-4181
Monday – Friday, 9 am – 6 pm
Saturday, 9 am – 5:30pm
Medication drop box
Tillamook Police Department
207 Madrona Avenue
Tillamook, OR 97141
503-842-2522
Monday – Friday, 8 am – 5 pm
Medication drop box