Want to get involved in the work of OUR Tillamook? You can have a significant impact through donating and volunteering.
You can support the work of OUR Tillamook by donating directly to the following organizations and the programs and services they provide.
Adventist Health Tillamook
Medication for opioid use disorder, naloxone distribution, overdose response
Anti-poverty and homeless services
Mental health and SUD education, prevention, stigma training
Nehalem Bay Health Center and Pharmacy
Medication for opioid use disorder, therapy, medication disposal
Resources and support for survivors of domestic violence
Tillamook Police department
Medication disposal, overdose response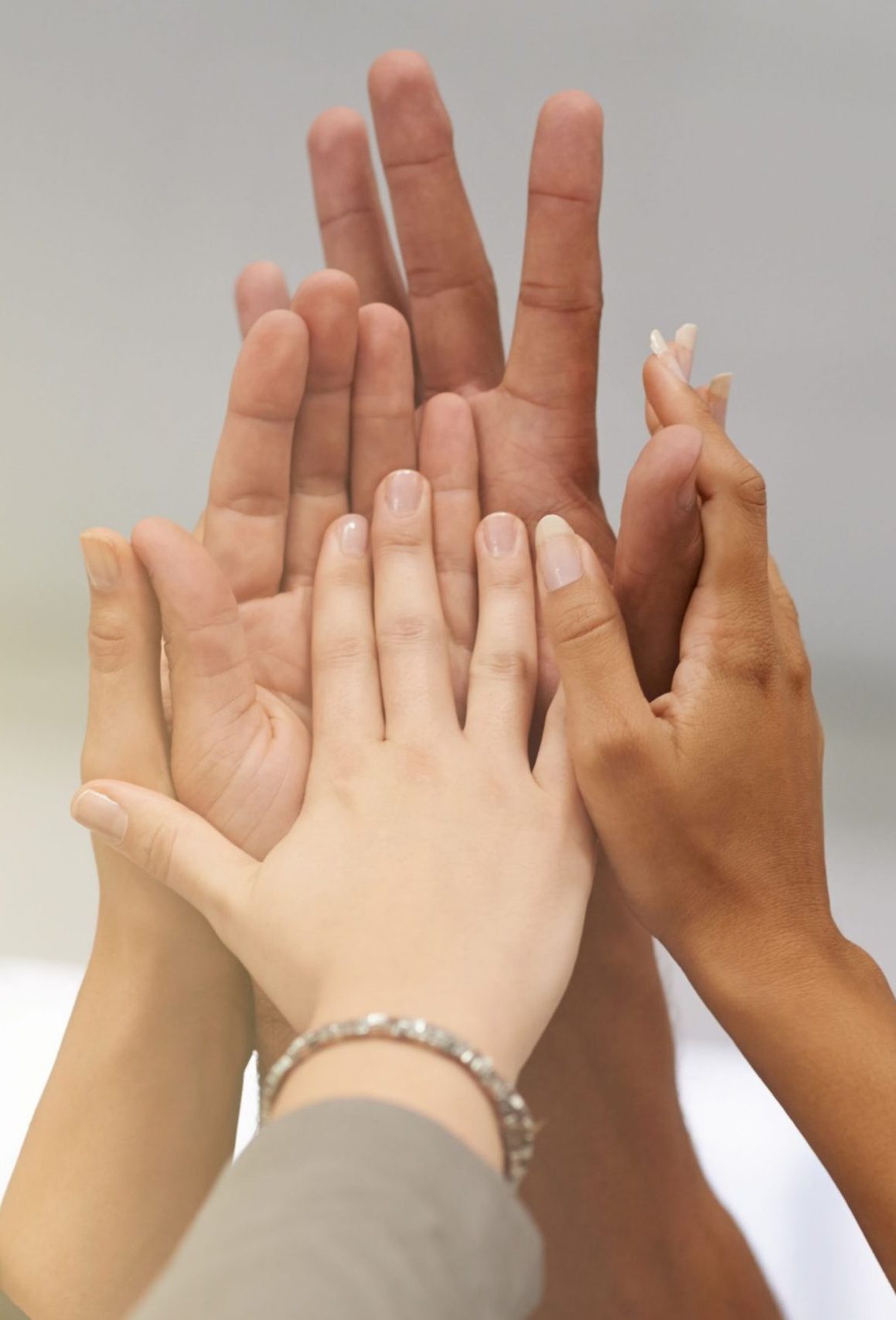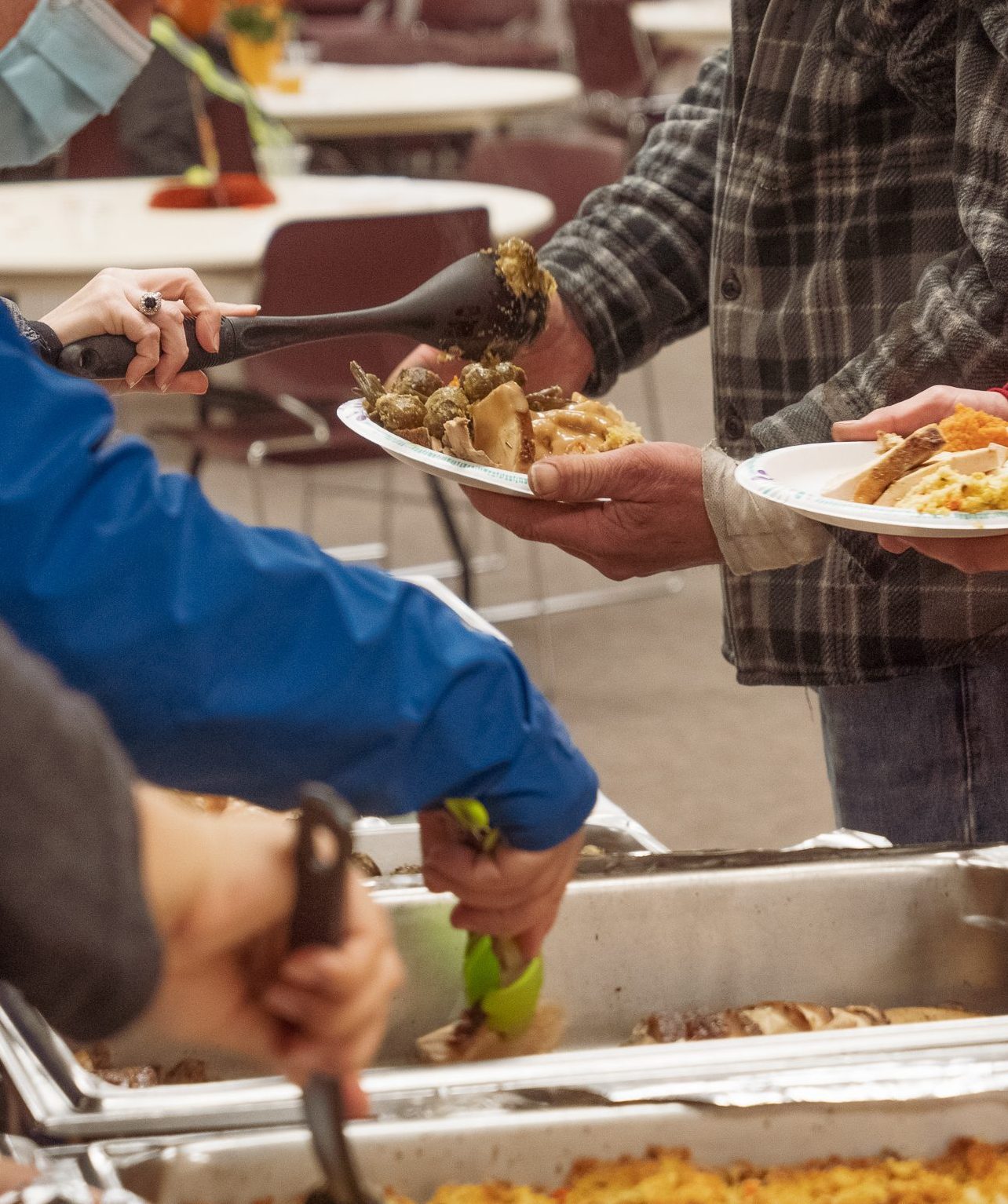 Each organization has it's own volunteer programs and requirements, if you don't see the organization you want to volunteer for, please reach out to them directly.
Adventist Health Tillamook
Anti-poverty and homeless services
Support for survivors of domestic violence